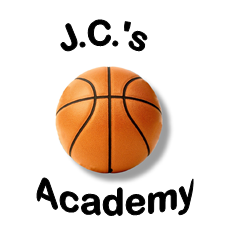 "Where Players Play"
Welcome to JC's Basketball Academy, Inc., founded by Coach Jacorie "JC" Benjamin.
Coach JC and his assistant coaches provide individual and group player development for athletes of all ages including those athletes just learning basic basketball skills to those transitioning into professional basketball.
At JC's Basketball Academy, athletes are taught to improve their ball handling, shooting, passing, rebounding and other basketball skills.
Along with the basketball training, athletes are taught the importance of being a good student in the classroom, a good citizen on and off the court and how to become a well-rounded and respectful person.
Training is available for those athletes in Wisconsin, Illinois and other states.